Lifenet Healthcare is a group founded in early 2018 as a new entrepreneurial reality in the Italian healthcare sector with a long-term vision.
Made up of ten healthcare companies located in Piedmont, Lombardy, Emilia-Romagna, and Lazio. The network includes private hospitals accredited with the National Health Service, outpatient-surgical centres, and eye clinics. The group's development took place both through acquisitions and through processes of reorganisation and organic growth.
The Group is present in Emilia-Romagna, Lombardy, Piedmont, and Lazio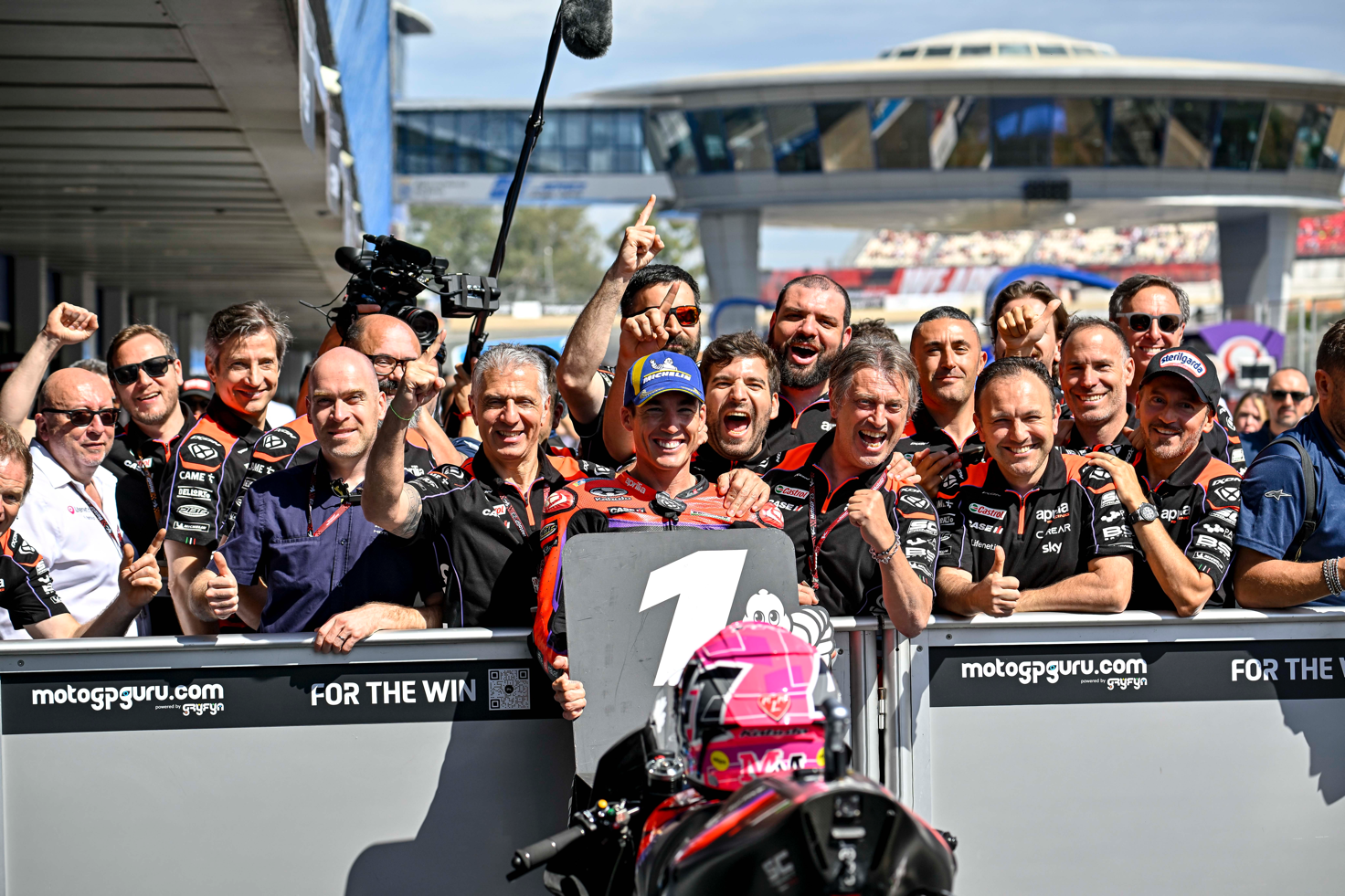 My life in MotoGP – Stage 4: Jerez de la Frontera, Spanish Grand Prix
Grand Prix of Jerez, Spain, fourth round of the MotoGP championship. Me again, Franco Perona, chief medical officer of Lifenet and head of the delegation...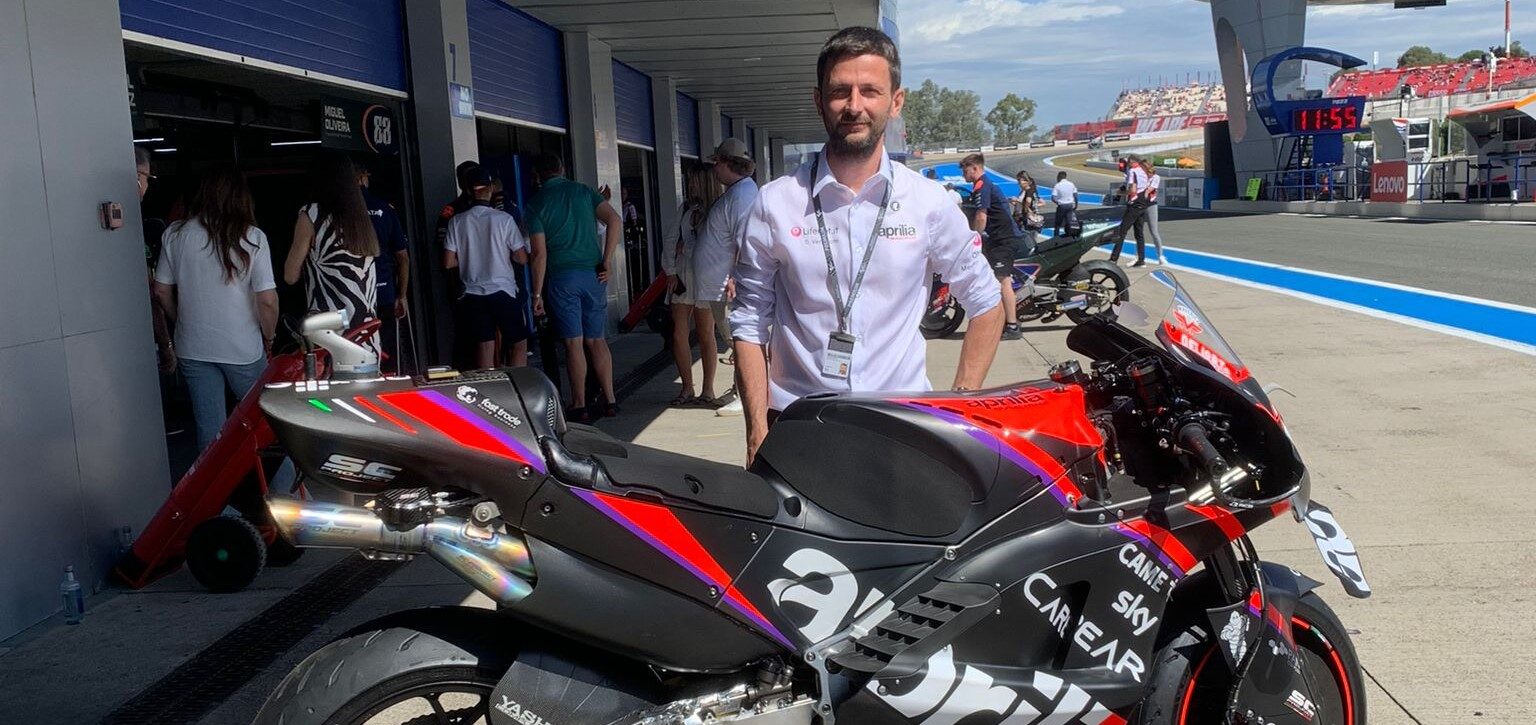 My life among Moto GPs – Staff. Davide Versolatti
I'm Davide Versolatti, physiotherapist at the Chiros Medical Centre in Turin… And as of today, also with the Aprilia Racing team for the Moto GP...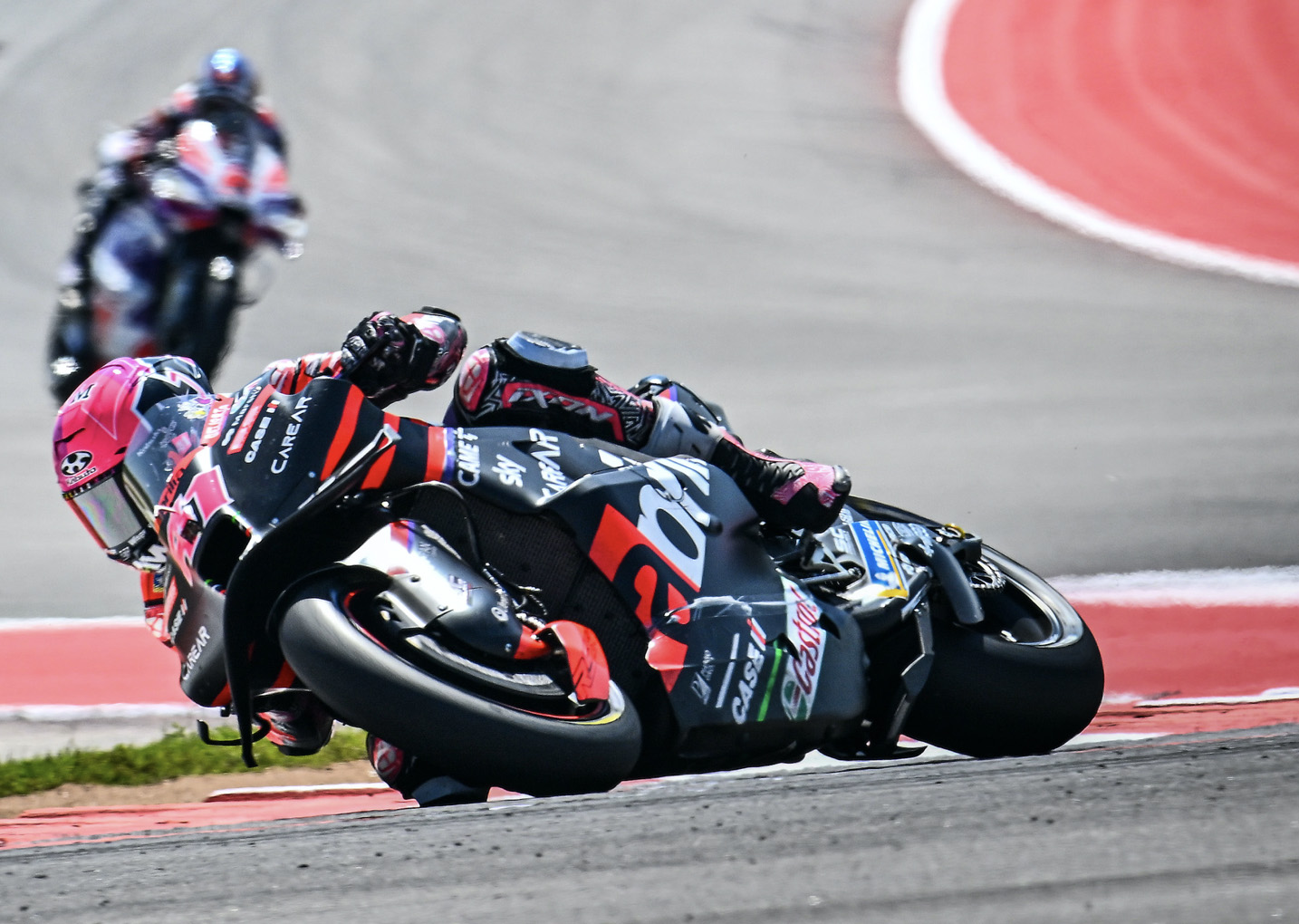 My life among Moto GPs – Grand Prix of the Americas, Austin is…'Very cool'.
Sunday, April 16 Today is the MotoGP Grand Prix 'of the Americas'. I'm at the pit-wall together with the mechanics and track engineers of the...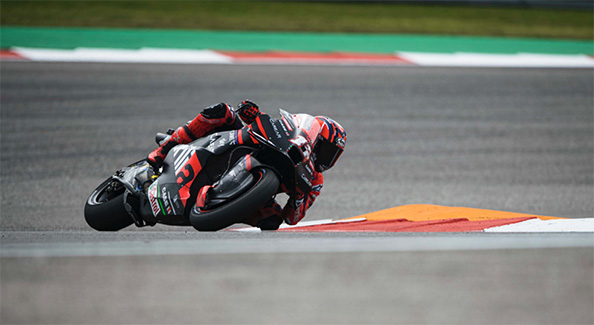 My life in MotoGP – American Sprint Race
Just as an important result seemed out of reach, the Austin sun granted Aprilia a great result. After a drawn-out battle, Aleix finished an excellent...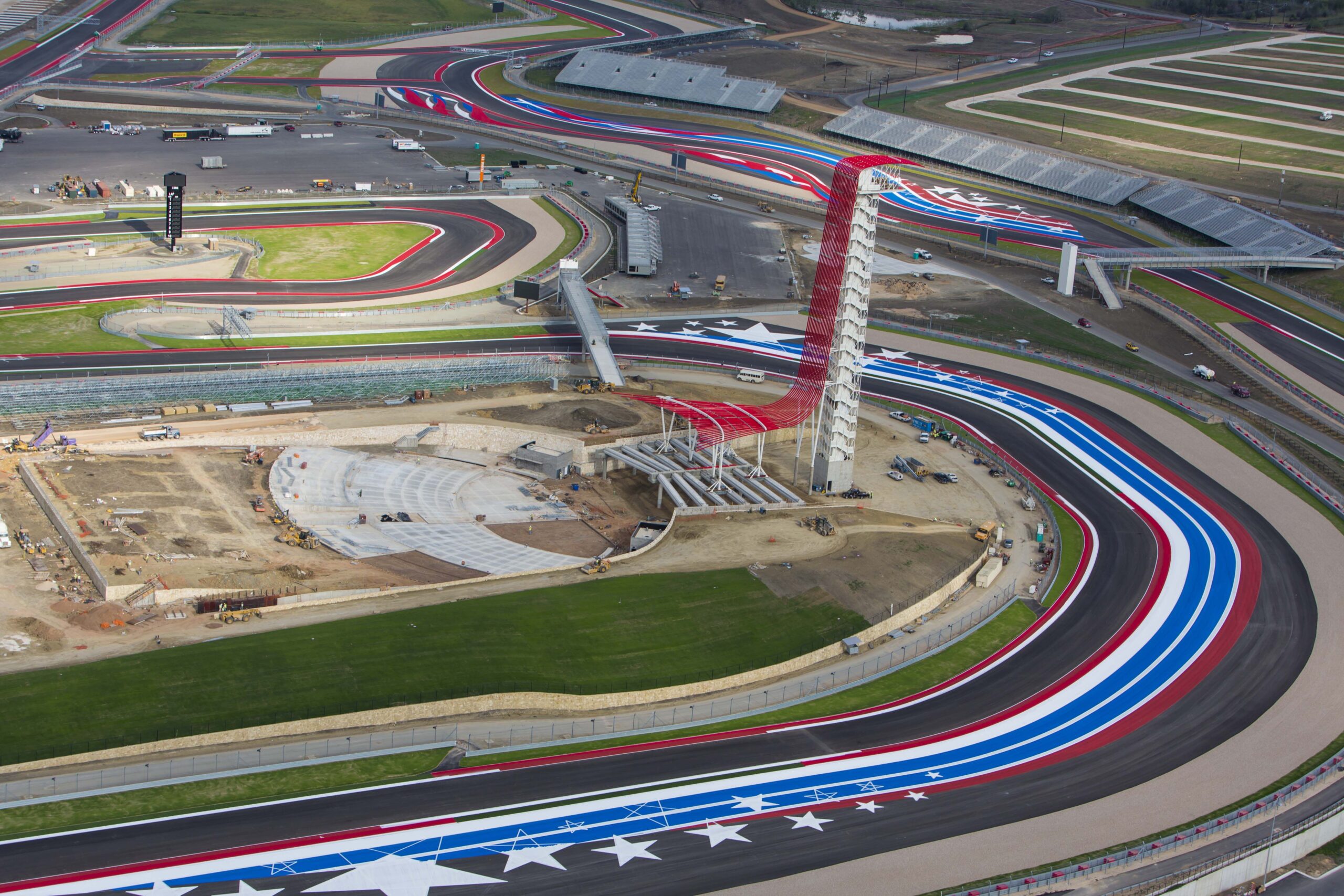 My life in MotoGP – Austin, our third stop!
The departure for Austin is still hooked on thoughts of the last race in Argentina, where Aprilia Racing came close to a great result, missing...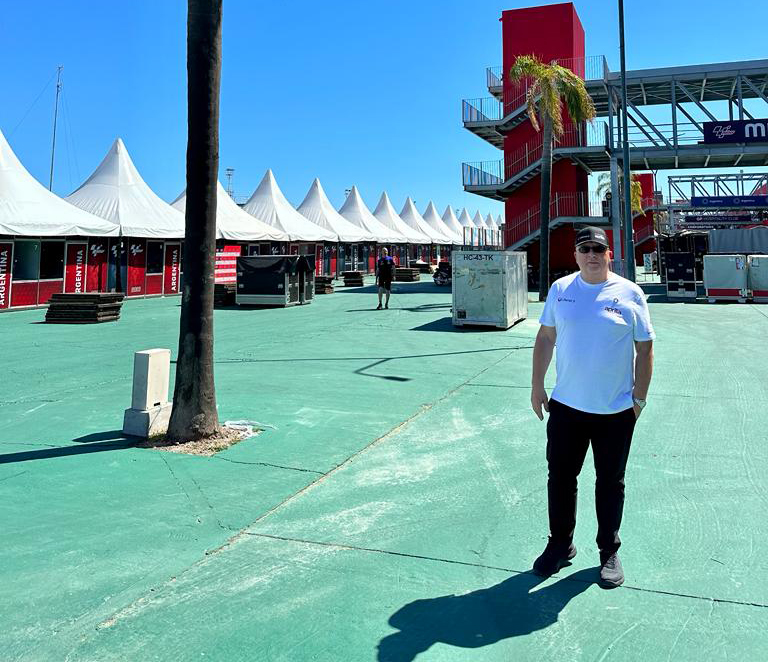 Argentina, our second stop!
I am Franco Perona, Chief Medical Officer of Lifenet Healthcare Group. Today I am at the Termas de Río Hondo racetrack, where the second round...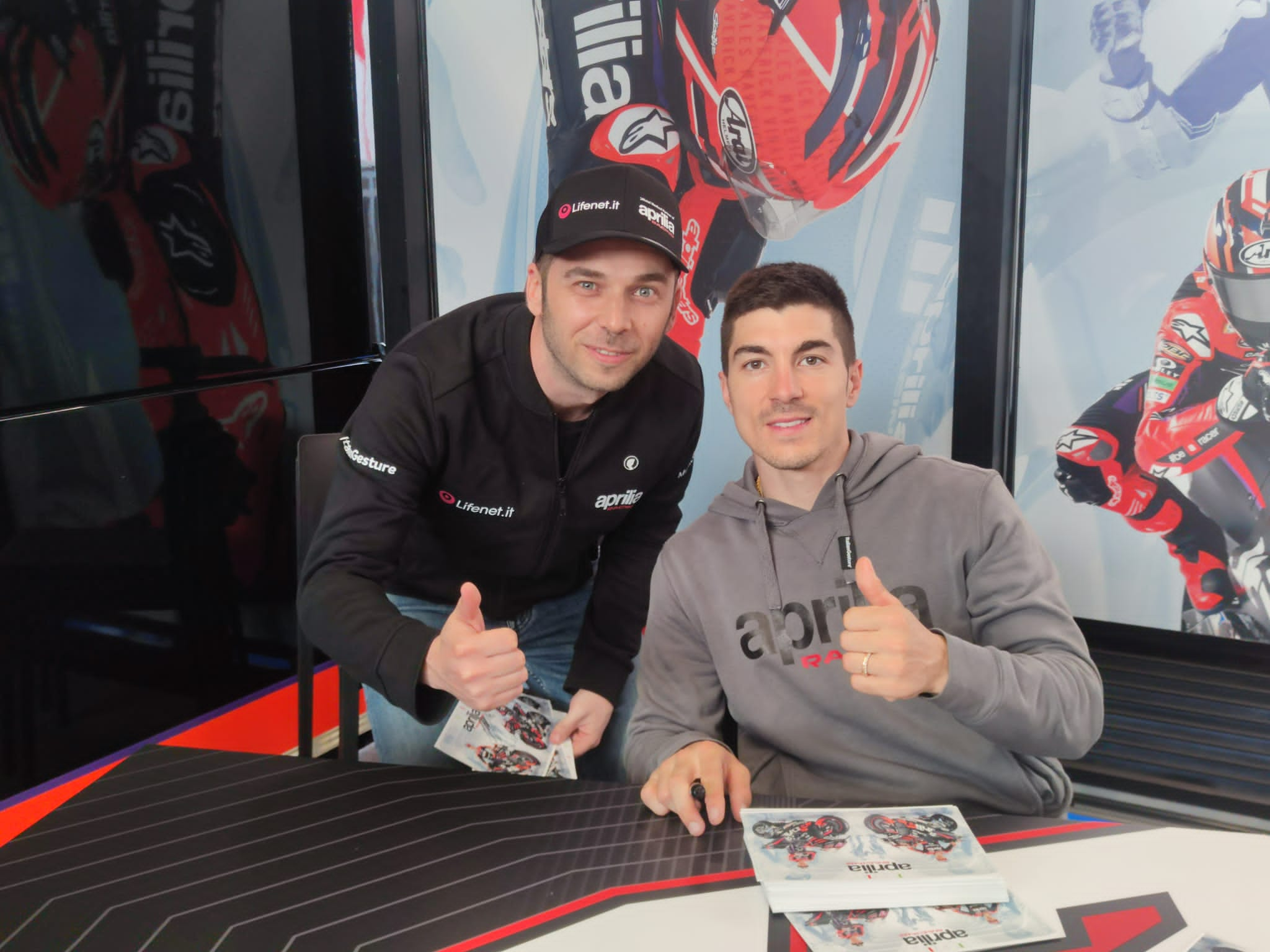 My life in MotoGP – Luca Airò
Good morning to all, I am Luca Airò, marketing manager at Lazzaro Spallanzani Medical Centre in Reggio Emilia and Piccole Figlie Hospital in Parma. I...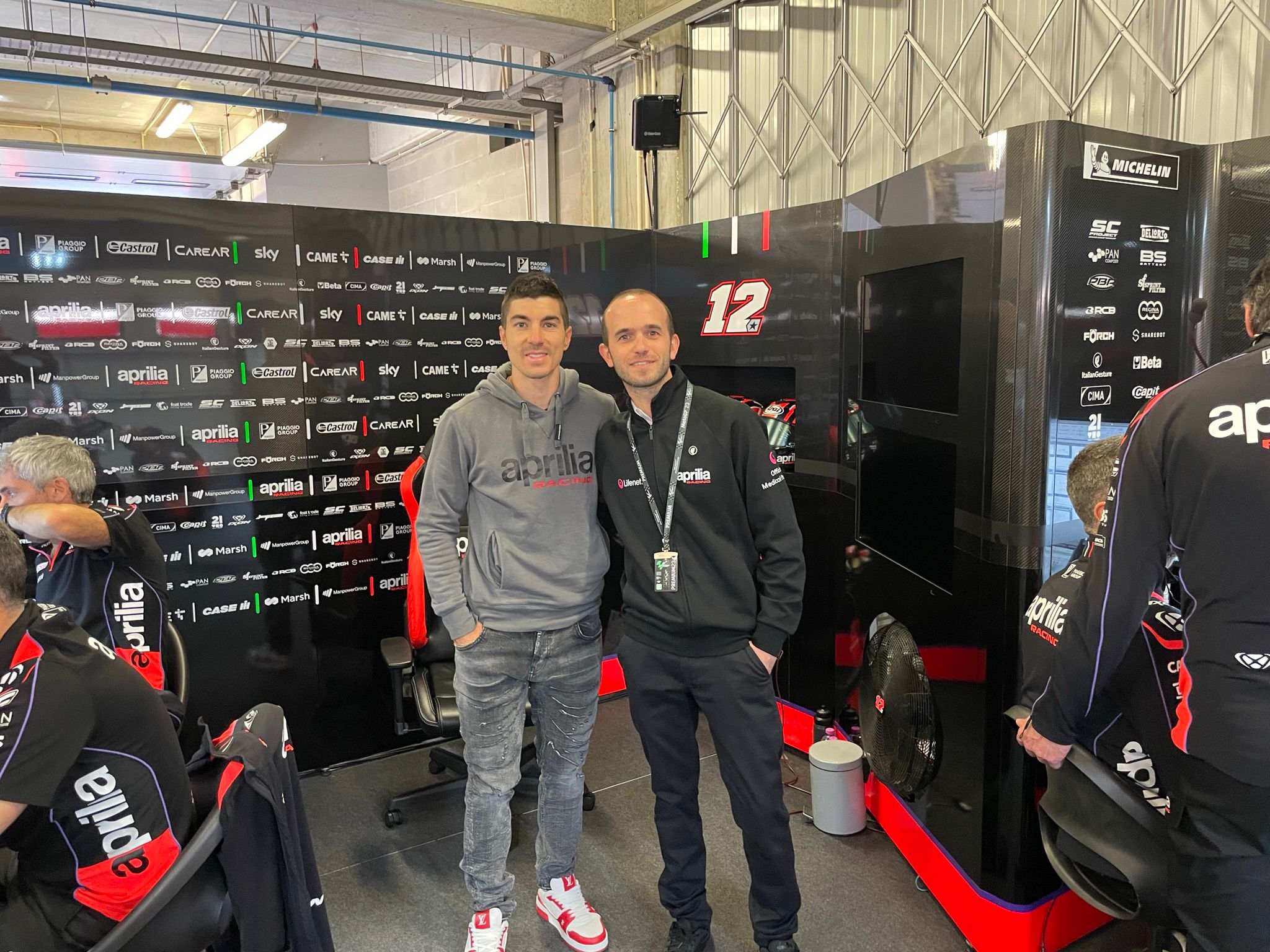 My life in MotoGP – Staff. Fabio Careddu
Travel notes following the championship My name is Fabio Careddu, I work as a physiotherapist and with great joy I am part of the Lifenet...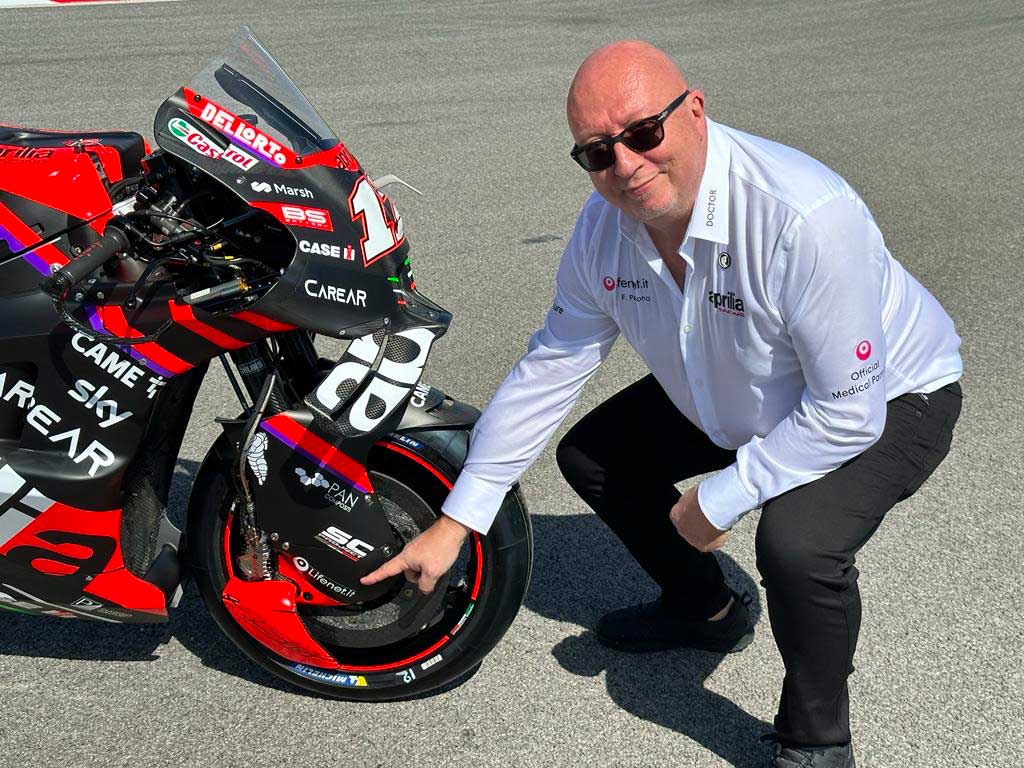 My life in MotoGP – The Preparation
Travel notes following the championship We are preparing the materials and the trip to Portimao for the tests. The 'case' with the Lifenet logo is...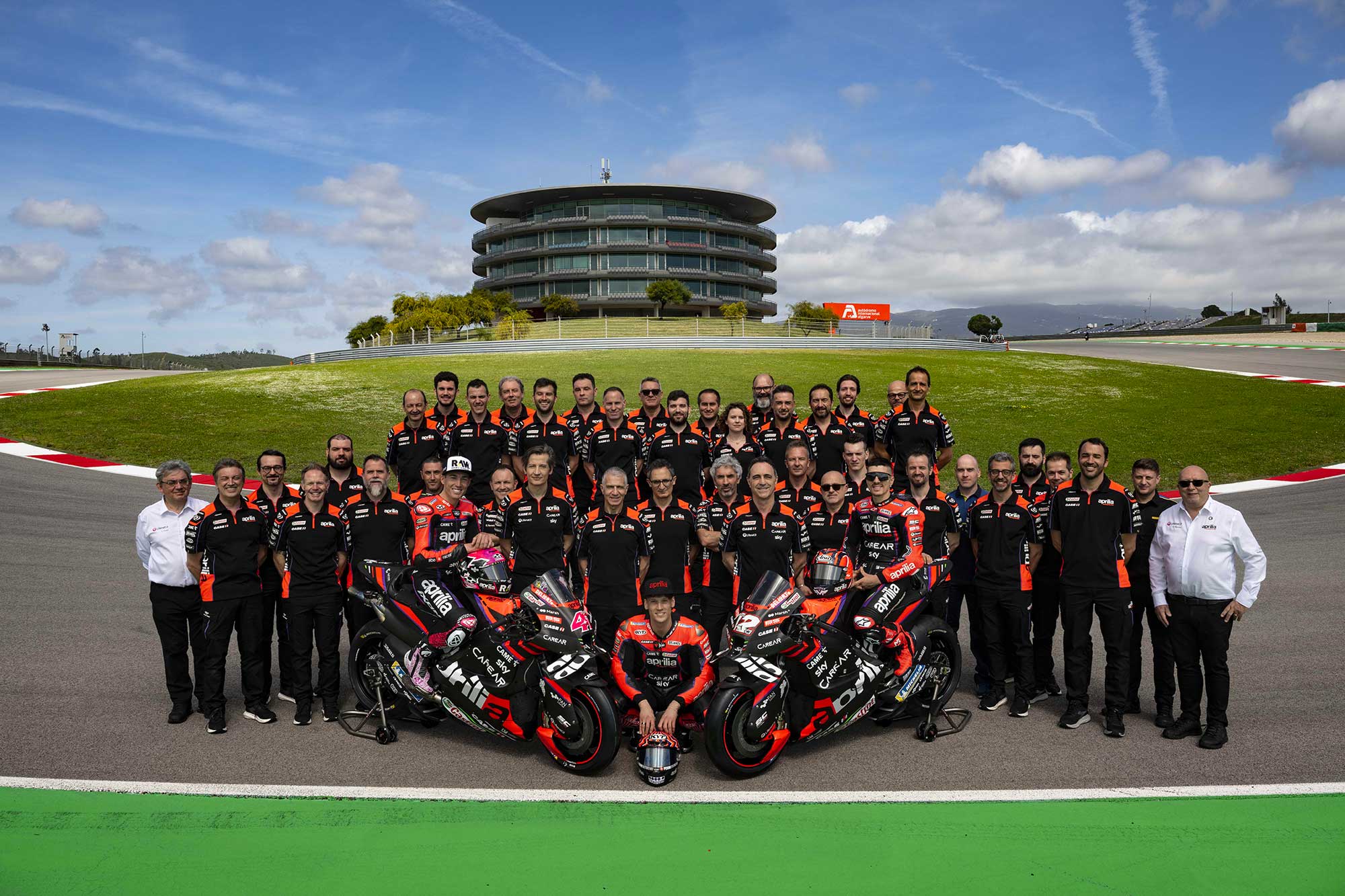 My life in MotoGP – Ready to Race
Travel notes following the championship 08/03/23 We set off for the last tests before the start of the season here in Portugal; to set off...
To request information on the Group, please use the form below
Via Montenapoleone, 10, 20121, Milano