I am Franco Perona, Chief Medical Officer of Lifenet Healthcare Group. Today I am at the Termas de Río Hondo racetrack, where the second round of the MotoGP World Championship is being held It has been 25 years since I last set foot in Argentina: it has been a very long journey, but I am with the Lifenet team and the whole Aprilia Racing squad, and the energy and enthusiasm are still the same as last weekend's race At Portimao, in Portugal, our rider Maverick Viñales picked up an extraordinary second place, and the intention is to be on the podium again.
When we arrive at the hotel, we decide to go to a nearby restaurant for dinner to taste the famous Argentinean meat Before the main course is over, one of the team keels over: a history of cardiovascular disease, recent revascularisation with a stent, vomit, zero blood pressure and an undetectable heartbeat My fear is that being turned on his side he might suffocate, I turn him over and in doubt prepare for cardiac massage, given the patency of the oral cavity; I stop as, not being in arrest, he gradually recovers.
Probably fatigue, a long journey, one too many beers, poorly digestible food are the risk factors: these are the situations for which an eating style decalogue could be useful Believing that it would be useful to have the patient undergo an in-depth examination, we request the ambulance, which arrives without the assistance of a paramedic; I personally accompany the patient and introduce myself to the director of the hospital centre, Maria Gabrielauna an exceptional woman, of Piedmontese origin, with whom we deal easily. I follow the basic examinations with the doctor: our patient recovers quickly, and we are allowed to take him back to the hotel for a good sleep.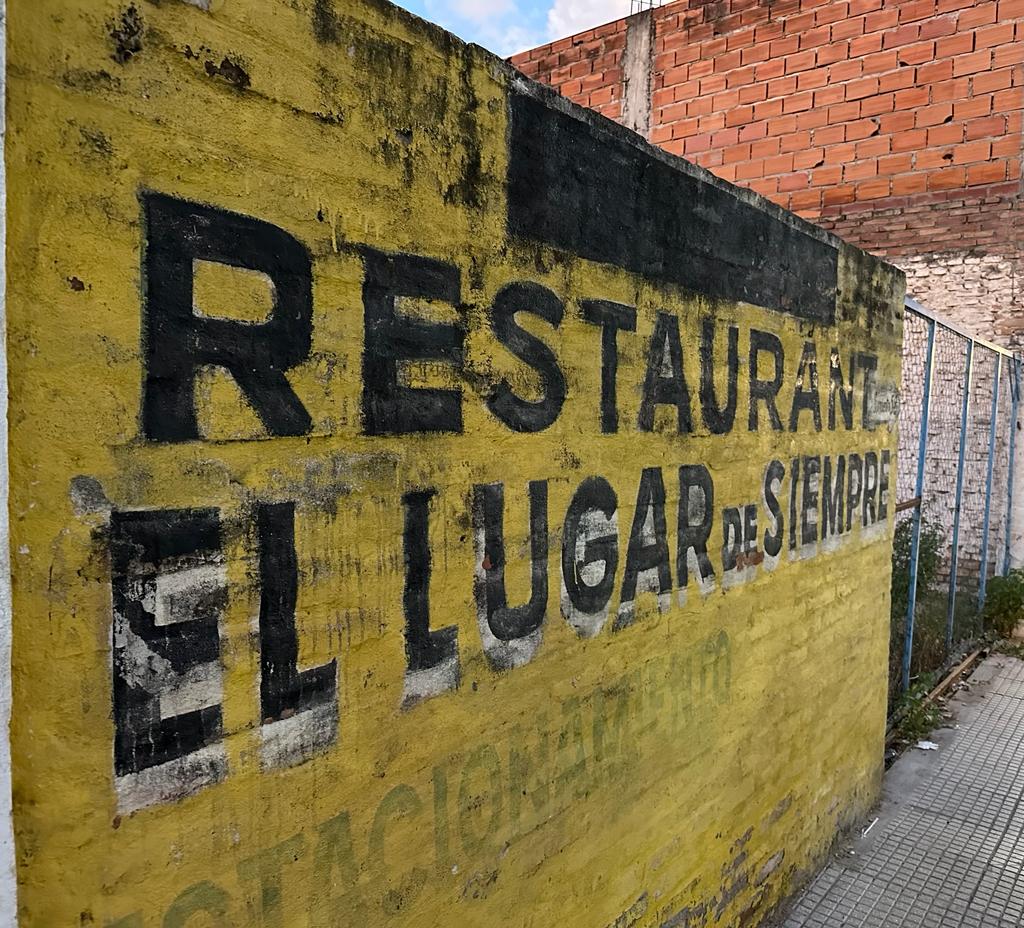 Free practice begins
I wake up the next day full of adrenalin, typical of the race weekend. Firstly, I make sure that our intoxicated mechanic is OK and has recovered; then, it is off to the track.
I notice a certain change in the country: from Paraguay, Chile and Brazil, hundreds and hundreds of motorcyclists are arriving in their medium-sized, high-powered, high-value motorbikes, while food courts with huge grills are appearing. Tonight, there will be 'fiesta'.
On Friday, the whole team is well and the two drivers set the first and second fastest times in free practice. Hysteria takes over the box: optimism, hugs, and big smiles! Tomorrow there will be the sprint race and the day after tomorrow it will be the turn of the Gran Premio de Argentina!!!